Emergency Response Service
Anytime your organization can be targeted by cyber criminals. You are not in the position to predict such events although you can proactively activate the DEC ERS (Emergency Eesponse Service) to quickly mitigate attack effects or prevent further damages.
Emergency Response Hotline
Contact us if you are under a cyber attack and need help.
E-mail:
emergency-response@digital.equipment
Three Steps to Take in an Emergency
DEC ERS (Emergency Response Services) is a proven 24x7x365 security incident management service. By a single hotline phone call you can obtain premium level support. We will help you to contain the threat, analyze the hit footprint and keep your business running.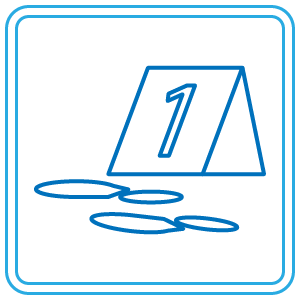 1 - Preserve the Cyber Crime Scene
Collect any detail about the attack from your IT team. Include every information of the cyber security attack, how it was noted, how it impacted the infrastructure and any recent action you have taken.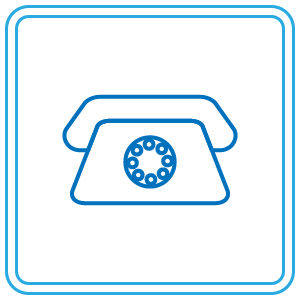 2 - Contact us as soon as possible
Call us using the emergency number or post a email as listed above. If your country is not listed, please email us and we will respond as soon as possible. You do not necessarily have to be a DEC customer to initiate the contact.
3 - Get Back to hit the ground running
We will immediately identify points of compromise and work with your team to stop the threat. We will also help you to report the details of the attack to your business and stakeholders.
Premium Grade Security Actions 
DEC will help you to put in place all the needed tasks to protect your business before and after cyber malicious events occur, anytime, anywhere.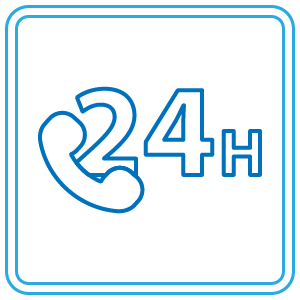 Instant Response
Dedicated experts respond to any security attack. This includes DDoS (Distributed Denial of Service), malware, ransomware, data loss incidents, and much more.
.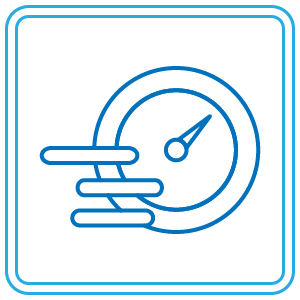 Speedy Recovery
Take the fastest action to contain threats, reduce service downtime, limit issues and business costs and preserve your business continuity.
Mitigate Future Risks
After an incident, we help you apply industry best practices to strengthen your security controls, and provide latest threat intelligence. © 2017-2023 Digital Equipment Communication Srl.
All rights reserved.